The brands have really looked beyond the standard black x white dress this Autumn/Winter by throwing out some crazy-ass designs. Of course, I love them, but they are a little different from the standard looks of gosu rori. Here are a few I particularly enjoy:
hot pants from Metamorphose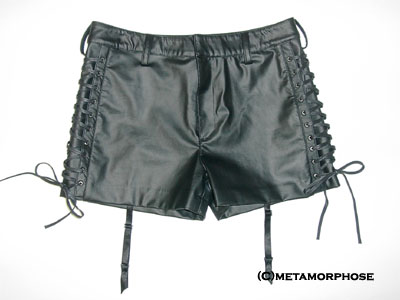 Decora onepiece set from MAM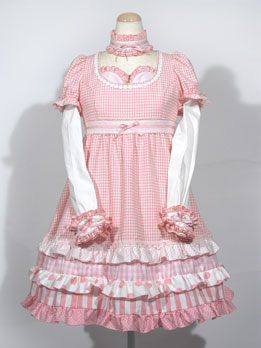 All of BETH by Victorian Maiden XD
Fur Bolero Jacket by BABY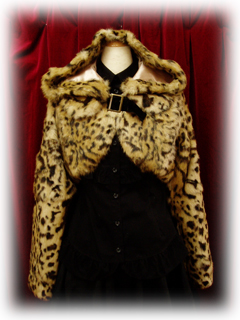 Oh hohoho the fun. I personally adore the hotpants.